What People Say About Us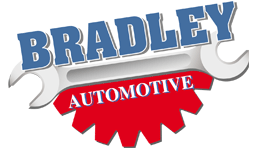 Working with Wayne at Bradley Automotive exceeded expectations. Professional, personable, and sensitive to customer's concerns.Excellent service!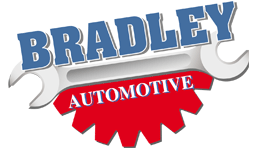 Wayne always does a great job getting repairs done as quickly as possible. I've never NOT had my car back the same day; even when I call him at 10:00 am in a panic because something broke on my way to work. Always honest and reliable.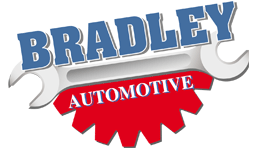 I've been a customer of Bradley Automotive for 17 years. Wayne and his crew never stop amazing me. Be it questions I have on my vehicles or technical support, I always get a straight answer with no attempt to sell me products or services I don't need. I would recommend Bradley Automotive to anyone in need of professional automotive service at a reasonable price.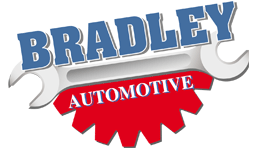 My experience at Bradley Automotive was very nice. I was given the pleasure of having my car worked on by friendly reliable mechanics. I felt my car was repaired for what was wrong with it and nothing more. I would recommend Bradley Automotive to friends and family.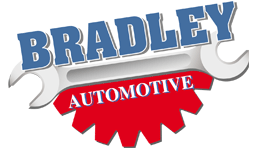 This wonderful and Honest auto center works on all of my SUVs and cars with always great results and fair pricing. I am writing this for all to know the you can patronize a family owned business and stay away from the CHAINS and not get Manipulated to buy services that you don't need. I have been a patron of Bradley Auto for several years and wish them the best and say THANK YOU!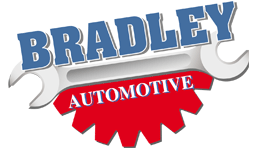 I've always had a positive experience with Bradley Automotive. Wayne and the staff have always been professional and honest with assessments and repairs needed.